PRODUCTS
IF MACHINERY TEL:0769-81888512
HotLine:13712637092
Fax:0769-81550890
Email:if89@163.com
Skype:if89if
Website:
http://www.if89.com
http://www.if-china.com
Address:Yin Chen Industrial Zone Xiao Bian village ChangAn town Dongguan City GuangDong Province china.
 ceramic ring for pad printer ink cup
 Product ID:IF-CERAMIC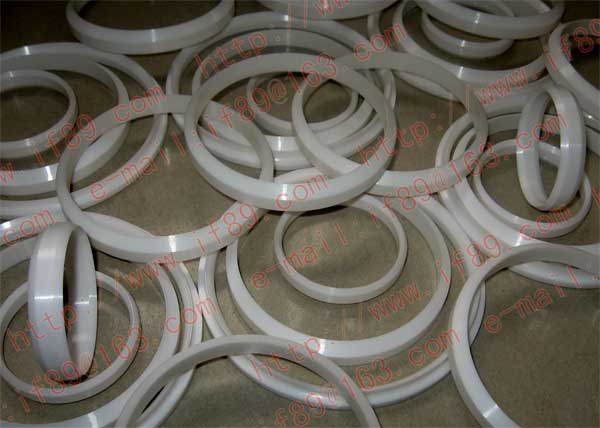 We are manufacturing steel(tungsten steel) ring of ink cup and ceramic ring of ink cup. In the district, IF produces steel rings (tungsten steel) with unmatched performance at the most competitive prices in the pad printing supply industry, It is used by the domestic and foreign user ,and won their approval & support. we offer all kind of size steel(tungsten steel) ring to custom, and quantity discounts are available. We also supply all trademark domestic and foreign pad printer ink cup.
Business contact: Mr wang E-mail:if89@163.com
Reference Website:http://www.if89.com skype: if89if